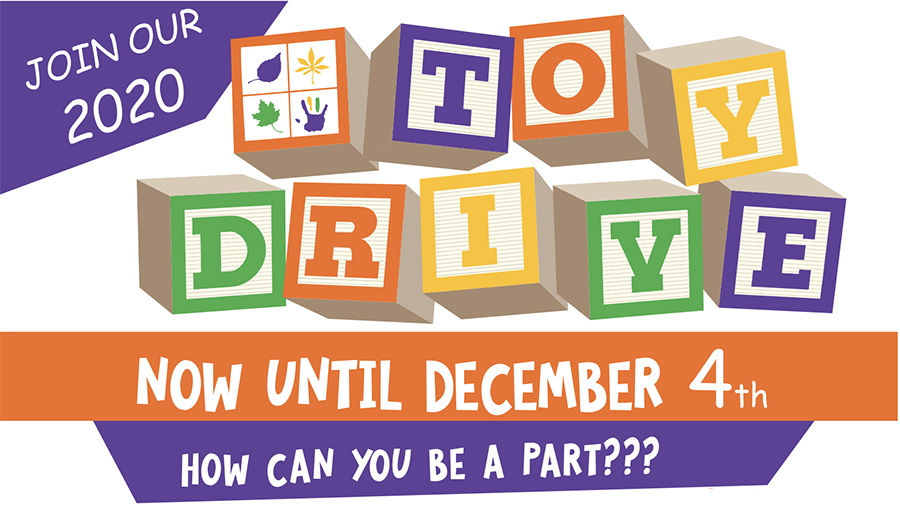 A New Leaf is a non-profit foster care agency and for the past 16 years we have hosted a Holiday Party with over 100 adults and 250 children attending. Since we cannot have a gathering of that size this year, we want to continue our tradition, but will need to bring the celebration to our foster families, instead of them coming to us.


ANL wants to give a big THANK YOU to all the individuals and businesses that participated in our 2020 Toy Drive this year!


With your help, we had one of our most successful drives ever!

Because of these amazing business and individuals hundreds of children could forget their worries and truly enjoy the holiday season.

Each of you are a blessing, and we could not have made this year possible without you all!

And thank you to all the anonymous donors who helped to fill these boxes & purchased gifts on our Amazon Wish List!

Thank you for helping to make the holidays a little brighter for children in need! We are forever thankful for you all.
INDIVIDUALS

______________________
Ashley Cupp
Christina Watkins
Brian & Bethany Reid
Diana Valone
Dustin Watkins
Kathleen Smith
Kelly Buskirk
Lori Dye
Mary J. Conie
Michael Bradley
Patsy Rolfe
Roger B. McPeek
Shan Clark
Sharelle Hall